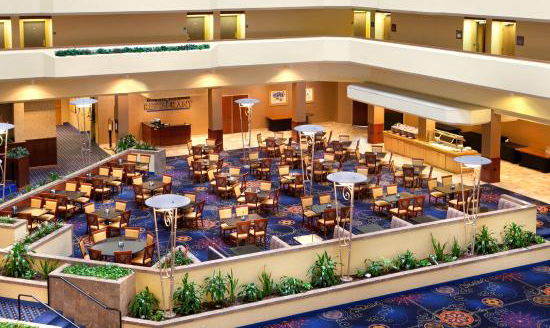 January Legislative Meeting Sign Up
We've launched an online registration for the annual legislative meeting Jan. 27 and 28, 2020, at the Capitol Plaza Hotel and Convention Center, Jefferson City. Just go to this link.
You may also sign up for rooms at the Capitol Plaza at this link.
This is the important annual legislative meeting in Jefferson City. See you there!
Fall 2019 Meeting Success