M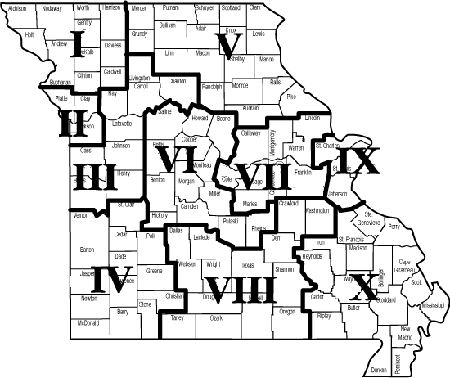 ASWM is planning a series of area meetings to measure interest, opinions and questions on how MASWM can best help managers and their shops.
The first is for Area 6 and will be hosted by Director C.J. Welch at Boonslick Industries, 1620 W. Ashley Rd., Boonville, Mo. 65233. The meeting will be from 9:30 a.m. to 12:30 p.m. Wednesday, Nov. 14.
Other sessions have been tentatively set for:
Area 4, Chuck Reade, Nixa, Early December.
Area 10, Susan Wallis, Cape Girardeau, February 2019.
Area 8, Linda Kimrey, Lebanon, March 2019.
Area 9, Russ Kuttenkuler, Arnold, May 2019.
Area 1, Susan Trump, Bethany, June 2019.
Area 2, Brian Hogan, Kansas City, July 2019.
Area 3, Pam Martin, Butler, August 2019.
Area 5, Kit Brewer, Moberly, September 2019.
Area 7, Tammi Bock, Jefferson City, November 2019.
We'll be updating this information, so check back often!